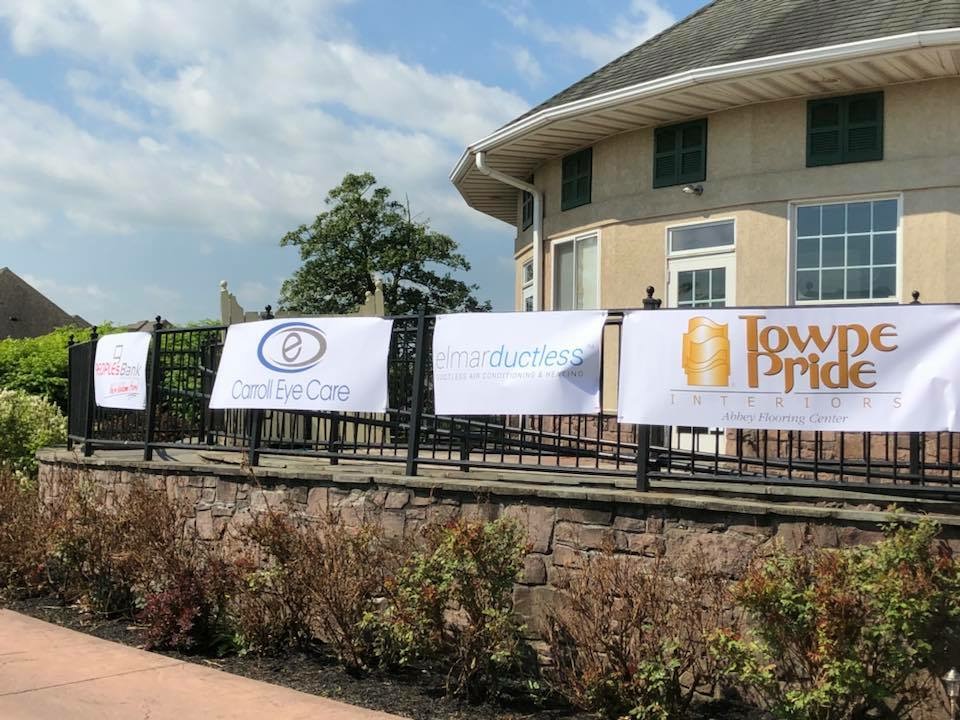 The cost of tuition does not cover the cost of an NCCS education and, therefore, we rely on several yearly fundraisers to bridge the gap.
Fun Run Fundraiser: On a Friday in October, students run and walk laps to raise money for the school. Extended families, friends, and the greater community sponsor runners in our largest fundraiser of the year.
Bingo: Open to the greater community, NCCS Bingo encourages families and friends to gather for a night of fun and prizes while supporting a great cause. Fall and Spring Bingo events are scheduled.
Fore Our Children Golf Event: In May, our annual golf event is on the calendar. Participants can enjoy golf, raffles, contests and dinner. Register a team, or come by yourself for a fun-filled day!