Admissions Process
Attend an Open House or schedule your personal in-person tour via our online scheduler (link?) or via phone at 410-386-0655.

Like what you see? Attend a shadow day on campus to get an idea of what a typical day is like at NCCS. While here, our Learning and Support Specialist will do a quick formal screening to ensure that we're a good academic fit.

Apply for admission online.

Upon acceptance, complete the enrollment packet and select your tuition payment preferences.

Then, we'll supply you with your enrollment contract to finalize attendance and secure your spot.
Admissions Criteria
North Carroll Community School seeks to enroll students who are naturally curious and desire to engage in learning. Our community is best suited to students and families that value learning, connections, sound character, and cooperative spirit.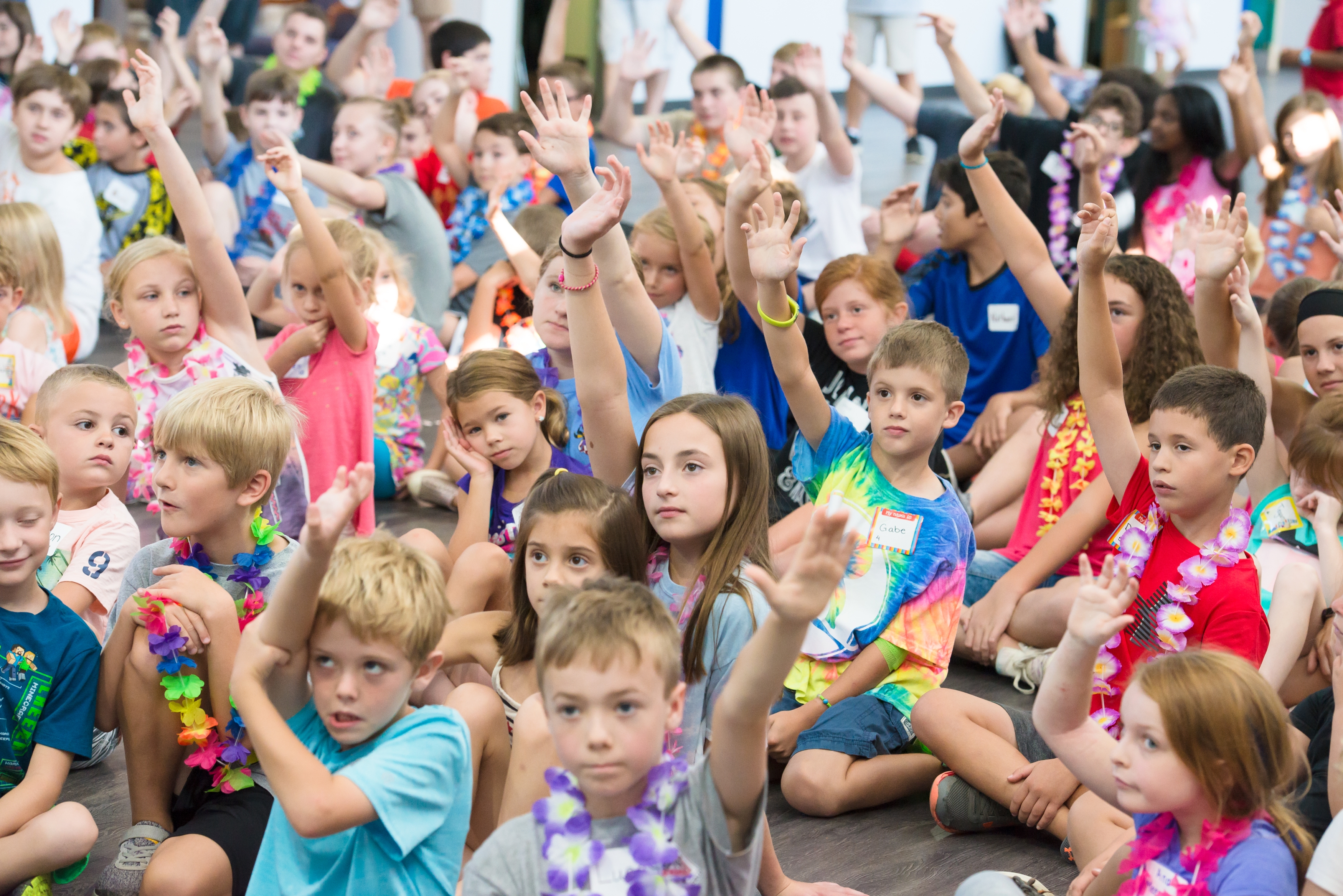 Applications for the following school year are considered beginning in the fall of the school year before enrollment. Our current students are re-enrolled in early February, and the remaining spots are offered to new applicants. New applicants can expect to receive an admissions decision in mid-February.
In order to accommodate space requirements and preserve a low student-teacher ratio, enrollment is limited. In the event that enrollment is at capacity, prospective students will be placed on a waiting list on a first-come, first-served basis until a space becomes available. Once a student is enrolled, a child may continue at North Carroll Community School as long as the enrollment contract terms are met and the experience proves to be satisfying for both the student and the school.
Admissions preference is given to siblings of children currently enrolled in the school. North Carroll Community School seeks families who are committed to the ideals and practices of the school and who see themselves as partners in their children's education.
Our admission process is an "open enrollment" meaning that we do not have a deadline for application to our program. Applications will be considered as long as enrollment is not at capacity. In order for students to be enrolled, we must have a completed application, screening assessment, classroom visit, enrollment form, signed contract, and current health records. In addition, payment of the enrollment and materials and other applicable fees must be completed before a student can be enrolled.
We encourage families to apply online as it simplifies submission and provides parents the ability to track the status of their child's application. To begin the Online Application process, Create an Account. Upon account creation, you will receive an email containing a verification link. Once your email address has been verified, log in to your account and Create A New Student Application for your child. You will then have the flexibility to log in and out of your account and access your open application.
A non-refundable fee of $50 must be submitted with each application.
After submitting the application, you will be able to track your admissions status at the school by logging in to your account. In addition, you will be able to print the completed application, monitor when the school receives any applicable supplemental forms and, if necessary, reprint the forms.
North Carroll Community School admits students of any race, color, national and ethnic origin, and sexual orientation to all the rights, privileges, programs, and activities generally accorded or made available to students at the school. North Carroll Community School does not discriminate on the basis of race, color, national and ethnic origin, or sexual orientation in the administration of its educational policies, admissions policies, scholarship and loan programs, and athletic and other school-administered programs.