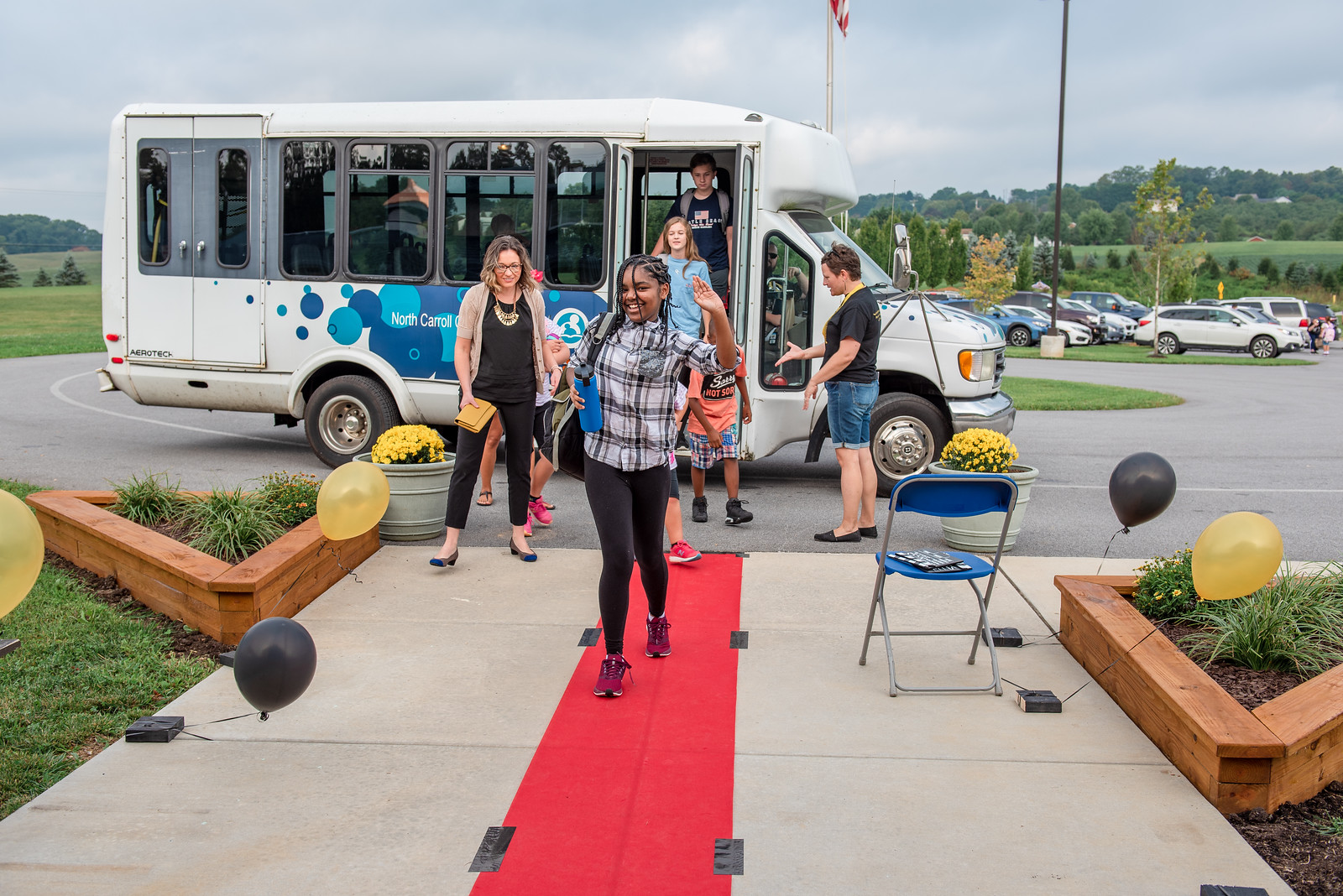 In an effort to help accommodate those families living a measurable distance from our campus, we do offer both a morning and afternoon shuttle service at an additional cost.
Our shuttle picks up students in the morning and drops students off in the afternoon at the Finksburg Plaza located at the corner of Routes 140 and 91. Seating is limited on a first-come, first-served basis, with consideration given to those students who reside the farthest distance from our campus.
Additionally, if we have enough demand we will have an additional stop in Westminster, MD for the 2021-2022 school year.
Space is limited to 14 seats and service is billed each trimester at a rate of $550. Please contact Alex Will at alex@nccs.school for additional information or to sign up for service for the 2021-2022 school year.